Currency Forecasts

Forecasts. Trends. Commentaries.


Advertising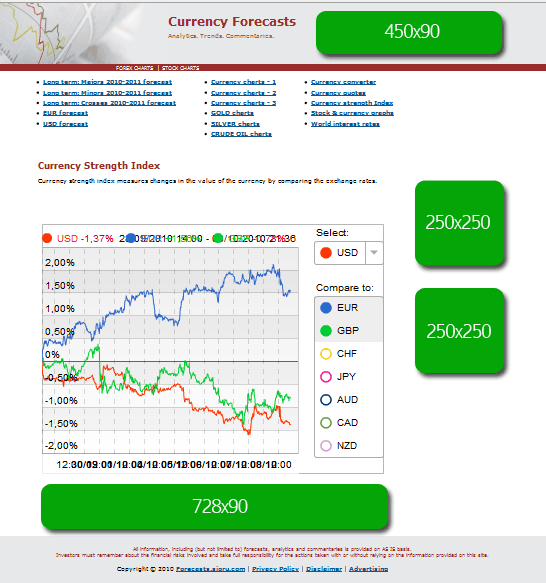 Please contact us about advertising opportunities.



All information, including (but not limited to) forecasts, analytics and commentaries is provided on AS IS basis.
Investors must remember about the financial risks involved and take full responsibility for the actions taken with or without relying on the information provided on this site.